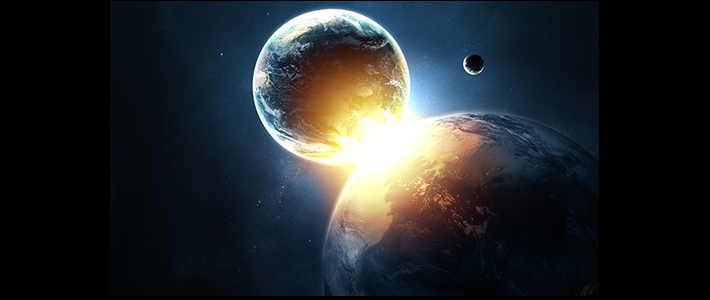 By Colin Seymour, Tenor, Resounding Achord and Bear-a-Tones
My worlds will collide October 7 at our Resounding Achord's A Musicale Fundraiser, as I've lured my fellow Bear-a-Tones over to St. Francis Episcopal Church to perform a couple of our songs. We're an a cappella octet that sings American Songbook standards, Four Freshmen arrangements, barbershop, novelty songs, and more.
I won't be the only one that night who will be revealing what he does musically outside Resounding Achord. I'll bet more than half the singers in Resounding Achord (RA) consider RA to be their primary performance outlet – but not necessarily their only outlet. Many are in church choirs and others are or have been members of choirs we admire, or they play instruments in bands of various sizes. Some teach music. We even have a rock vocalist or two in our midst.
I was in a rock group myself from 1999 to 2002 and then joined the Bear-A-Tones in 2003. I've only recently shed my new-guy status. The Bear-a-Tones trace their roots to 1948, the year the UC Berkeley men's octet was founded by the same fellow who founded our octet as a South Bay quartet in 1968. Two other Berkeley octet founders eventually contributed songs to the Bear-a-Tones family as the group morphed into an octet in the late 1980s. We admitted a bass who had not sung at Cal, and that later opened the door for me, despite my University of Missouri past, when I was right for a top-tenor position in 2003.
What a great fit. I came aboard already loving the Cal pep songs that also are part of our repertoire of 100 songs or so, and I was eager to sing jazzy arrangements of "Autumn Leaves" and "All the Things You Are" again after too many decades of not being available for such groups.
We meet each Monday at one another's homes. The current number of Cal alums in the octet is five. Most of us have wives who are involved with the group socially. It's sort of a gentlemen's club, whereas RA feels more like graduate school, and frankly RA is more rigorous.
Although the Bear-a-Tones perform three to 10 times a year, including the UC octet reunion each March, and are eager to perform more, those weekly rehearsals are what sustain us. There's lots of singing, yes, but it's liberally mixed with quaffing and munching, and talking about our vacations and relatives, current events, and life's challenges.
I'll be in the Bear-a-Tones as long as the group and I both exist. Although I am a relatively new RA member, it adds a lot of dimensions to my musical life that would otherwise be missing. I'm lucky to be in these two groups.
Come see the Bear-a-Tones, several talented RA members, and a bunch of amazing high school students on Saturday at A Musicale Fundraiser and support RA's outreach programs at the same time.