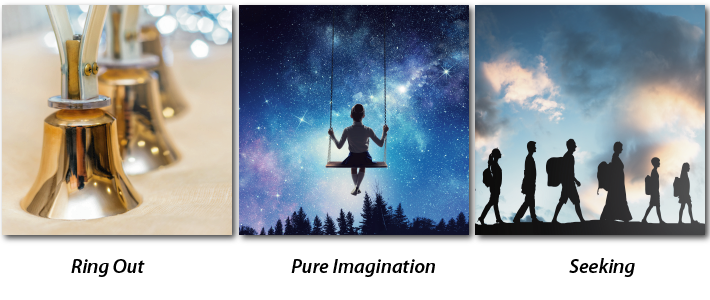 Resounding Achord now offers season passes. For the 2019-2020 season, this pass will be available for purchase from 10/15 until 12/1. Each pass enables you to attend all three concerts (Ring Out, Pure Imagination, and Seeking) for the date and venue that you choose.
The price for the passes are:
Adults — $40
College Students — $25
Students high school age and younger — $0 (free)
Season Passes are no longer available for purchase for this season.